The Sewanee Review is one of the few serious and first-rate quarterlies in America.
— Robert Lowell
Casey Clabough's Hot Streak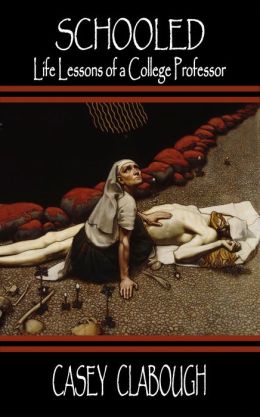 It's hard not to be jealous of Casey Clabough right now; he's on a literary tear that would make any writer or editor envious. His memoir Schooled: Life Lessons of a College Professor is out now from Belvedere. According to Barry Hannah and Harry Crews, two giants of southern literature, the book is quite good:
Clabough's rough-and-tumble road to academia reminds me in places of my own. Wrought in a stately prose and devoid of sentiment, this wise book coaches us on how to keep on going even when we're at our lowest ebb.
—Harry Crews

Schooled is one of those rare books that tumbles out of a genreless or cross-genre void. Read closely, it reveals a being filled with pain and haunted by a nightmare, yet infused with a heaping portion of courage which never allows him to succumb. Hell, I wish Casey Clabough had been one of my professors.
—Barry Hannah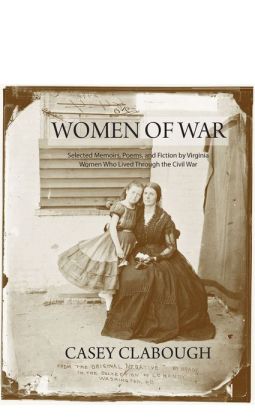 Clabough also edited Women of War: Selected Memoirs, Poems, and Fiction by Virginia Women Who Lived Through the Civil War, an anthology out from Texas Review Press this July that features a foreword by fellow SR contributor Cary Holladay, herself a native Virginian. And, if those two books leave you hungry for more Casey, you're in luck: Clabough was recently named the editor of the multi volume, state-by-state series Best Creative Nonfiction of the South, forthcoming from Texas Review Press. The series—which is sure to be irresistible to any reader of the Sewanee Review—will begin in fall 2015 with the Virginia volume.